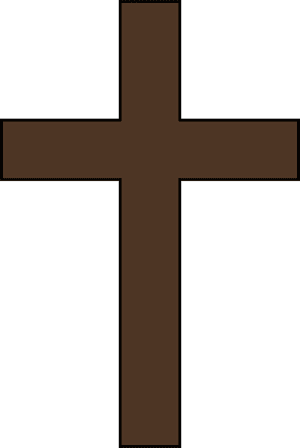 The bishop and the church of Pentecost of Agia Paraskevi welcome you to the official website of the church.
It is certain that you did not accidentally find yourself on this page, but God led you here to get to know His love and experience the actions and miracles of God in your own life. We are willing to help find answer in your questions and to share with you what God has done in our lives.
We will also be happy to get to know you in person and to hear your opinions. Through your navigation, you can find out about matters related to the doctrine of our church, find out about its activities as well as listen to Gospel sermons.
Finally, you can contact us through the CONTACT section.
Church schedule
WORSHIP:
Worship to the Lord Jesus Christ takes place in the church every Sunday as follows:
From 10.30 - 11.00 there is a prayer.
From 11.00 – 12.15 the time is dedicated to the Worship of Jesus Christ with hymns of worship, reading of the Bible usually with a message from the Old Testament and the New Testament by the pastor - bishop Sotiris Stergios, and finally hymn and prayer for both sick believers (blessing oil) as well as the participation in the Holy Eucharist.
At 12.15 - 12.40 the sacrament of the Holy Eucharist takes place with a short message of sanctification and the breaking of the bread and distribution of the wine.
At the end, there is the optional contribution of the believers for the needs of the church, announcements and a closing prayer.
TEACHING:
Teaching is done through sermons and lessons through the Word of God. In more detail:
Monday: There are lessons from the Bible by the pastor of the church Sotiris Stergios
Tuesday: Gospel sermons are given by pastors of churches and other preachers of Attica.
Friday: Gospel sermons are given by the elders of the church of Agia Paraskevi.
PRAYER:
The church is open for prayer from 19.00 to 20.00 so that the believers can open their hearts to Jesus, thanking Him for His saving work and communicating their problems and illnesses to Him.
Also, after the sermon the body of Christ prays for the sick believers and the elders anoint the patient with oil, lay their hands on him and pray, as the Word of God commands. Prayer follows until 21.30 on Monday and 22.00 on Friday.